Accounting & Financial Management Team Lead:
Felix Lindeire (CPA)
Felix is a Certified Public Accountant and member of the Greater Washington Association of Certified Public Accountants. He began his career as an Auditor in Malawi with Deloitte & Touche. He has since held positions of increasing responsibility and scope as an Audit Supervisor with Barcant Associates Chartered Accountants in London, and as a Financial Analyst, and Chief Financial Officer.
He has worked for PriceWaterhouse Coopers, and has been retained by state and federal government agencies to provide a wide range of auditing services. During his decades long experience in the accounting and financial management field his work has entailed providing accounting and financial management services; conducting reviews of accounting standards, practices and manuals; performing internal control assessments; undertaking compliance reviews; providing auditing services; and undertaking many other assignments that qualify him to provide deeply mined gems of wisdom about "how to" manage the accounting and financial management requirements of international awards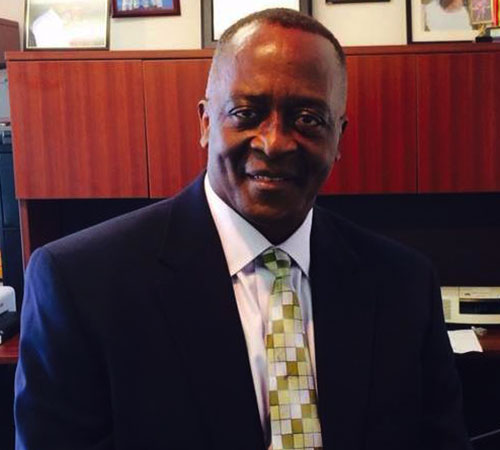 Felix Lindeire (CPA)
Gems of Wisdom Consulting Inc. | Dr. Sharon T. Freeman