Experienced Chief of Party, USAID Implementer
Larry Hearn
Mr. Hearn has served in donor project leadership positions in four countries in the Middle East and Eastern Europe. He has provided home office project implementation oversight for additional projects in Africa and Asia. His very effective project management and productive relationship development skills have produced multiple project extensions and increases in total project expenditures, including one project that was essentially doubled in value and one which was given control over twice the programmable training funds as the base contract. Mr. Hearn was Chief of Party for the Management Development Initiative in Egypt, which was deemed the Human Capacity Development Project of the Year by USAID in 2000. His projects have been awarded several perfect CPAR scores. He followed his field experience by senior operations/implementation oversight roles in two Washington, DC development entities.
His distinguished international development career was preceded by two decades of public and private utility engineering and management experience, and he is currently Vice President and Chairman of the Board of the Non-profit Public Water and Sanitation Partnerships (NPWSP.org) which shares information and expertise to help utilities ensure availability and sustainable management of water and sanitation for all. He has served as the Chairman of the Board of the Community Services Association in Cairo, Egypt, and served eight years in the U.S. Army Corps of Engineers.
Mr. Hearn holds Bachelor of Science in Mechanical Engineering, Master of Business Administration and Master of Education degrees and has been credentialed as a Registered Professional Engineer, a Licensed Professional Counselor, and a Human and Institutional Capacity Development Specialist.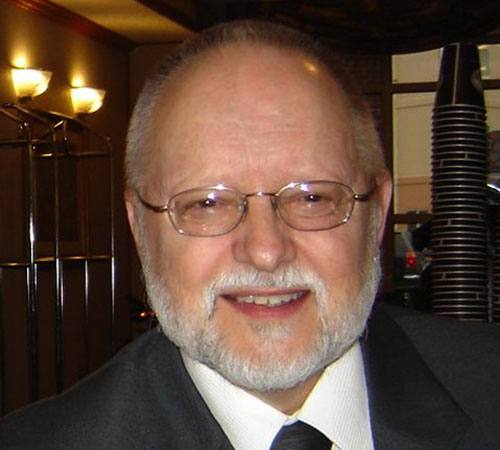 Larry Hearn
Gems of Wisdom Consulting Inc. | Dr. Sharon T. Freeman