Shafaq has over 13 years of experience in Strategic Human Resources Management.


Shafaq's core HR competencies include journeyman knowledge and experience in recruitment and selection, performance management and compensation, policy formulation, strategic planning, HR compliance, and serving as the lead HR professional on USAID funded projects in Pakistan.
She has held positions of increasing responsibility in the HR area with leading USAID implementers such as Creative Associates, EDC, and MSI. She has also worked with Women for Women, Emergitel, and Winrock. Her work has entailed providing expertise on a broad range of HR matters such as host country labor compliance, U.S. Government mandatory labor requirements, employee benefits and allowances, labor relations, and the day-to-day management of the HR function on projects.
Having served as the lead HR staff on USAID funded projects overseas, Shafaq has expertise in all aspects of what's entailed in complying with the terms and conditions of USAID awards and ensuring compliance with the policies and procedures of implementing organizations.
She is a Certified Human Resource Professional (CHRP- Pakistan, 2015) and holds a Masters in Business Administration and a Bachelor in Business Administration from the National University of Sciences & Technology, Islamabad, Pakistan.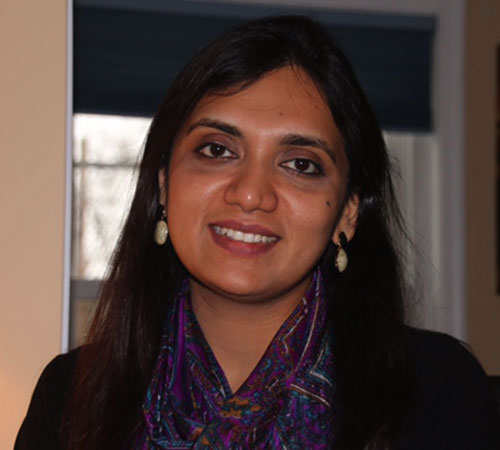 Shafaq Saguir
Gems of Wisdom Consulting Inc. | Dr. Sharon T. Freeman